Learn how to see the future through a fresh lens !  
As you might know, we are setting up leadership academies and personal development programs for our SAMC clients in all types of industries. As corporate anthropologists, this is very much in line with our misson of helping organizations and the people working within them to change. In today's podcast, I speak with two notable leaders in the field of leadership development—Valerio Pascotto and Amit Raikar—who share with us their brain-based approach to building better leaders within change management. I know you will learn so much here. I did!
Today's companies are focusing on the future as well as profits
More and more, organizations are realizing that they have a much bigger role to play beyond pleasing shareholders with excellent profits. As Amit describes it, "B" corporations (focused on their third bottom line, namely helping their people, their profits and the planet) are shifting the way companies build teams and get people to work together to do better. In turn, this new type of business structure is causing global cultures to redefine what is success. Organizations are now building more inclusive and sustainable economies which will in turn affect the societies which they serve. As I've written about recently, this is a great example of seeing the future through a fresh lens.
Valerio talks about how he and Amit use the metaphor of a mirror to help individual clients and groups see themselves differently. Their company, IGEOS, teaches people how to lead, but like us, they believe that people have to see things differently if they are going to do things differently. In their workshops, they help leaders and employees shift their perspective so they can realize that "we" together is far more powerful than "I" alone.
Change is pain but is necessary to grow
It is interesting to me to listen to others who are doing similar things to what we do at SAMC but in different ways. I continuously learn from these conversations and realize that we humans, as complex as we are, hate to change. But, once we see that we can change, and that it is not as scary as we once thought, we embrace the new and allow ourselves to do things in new ways. We have to "see it," then "feel it" and then "think about it" so we know what it is we must "do." Rather exciting!
About Valerio Pascotto and Amit Raikar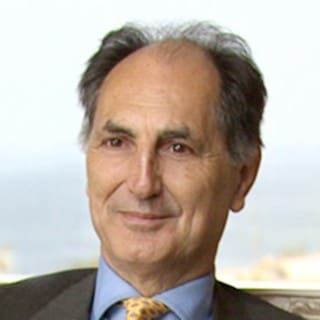 Valerio Pascotto
Dr. Valerio Pascotto is the co-founder of IGEOS which he built with Tim Gallwey (author of "The Inner Game of Work") to serve as a resource for global business leaders to strengthen their teams' passion for excellence and create a workplace in sync with human values. He is also a Senior Partner at Illustra, where he leads his team in designing and delivering workshops and coaching for leadership performance optimization. A graduate of Pepperdine University, he has a Doctoral Degree in Psychology. He holds a psychology license as well as a license to practice marriage, family and child counseling, and is a certified independent Birkman consultant. A member of the Forbes Coaches Council, where he is a regular contributor, Valerio inspires readers around the world through his articles on change management, team-building and leadership performance.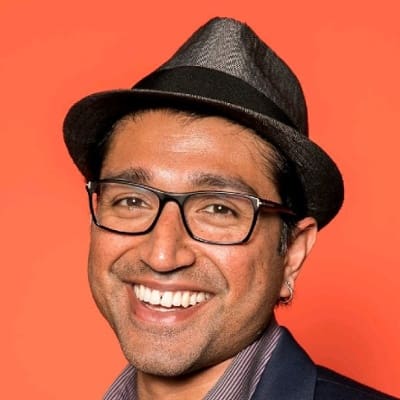 Amit Raikar
Over the past 20 years, Amit Raikar has built a substantial career in personal and leadership development, effectiveness systems and behavior change. In addition to helping individuals, he collaborates with Valerio Pascotto and Timothy Gallwey to help teams overcome their challenges and generate high-performing results. He is a certified Lean Six Sigma Black Belt and a Tiny Habits® certified coach, and excels at recognizing and cultivating the potential in others, from improving their ability to handle and manage conflict to increasing their productivity and effectiveness. His leadership and management experience spans from corporate retail management to managing federal government contracts over $100M. Amit has worked at the EPA, is a Big Brother (Big Brothers Big Sisters) and holds a 4th degree Black Belt in Taekwondo.
Want to learn more about change? Start with this blog, podcast and white paper