Learn how to create positive messaging about your company!
In today's podcast, I speak with attorney and PR expert Gina Rubel about how she successfully bridges these two arenas, law and public relations, and helps her clients do so as well. As the founder and CEO of Furia Rubel Communications, she helps lawyers craft better professional images and manage them effectively. As her website explains, "Gina didn't discover legal communications and marketing — she just repositioned it for a new century." I urge to listen carefully to our conversation because this is relevant to you, regardless of your profession. Enjoy.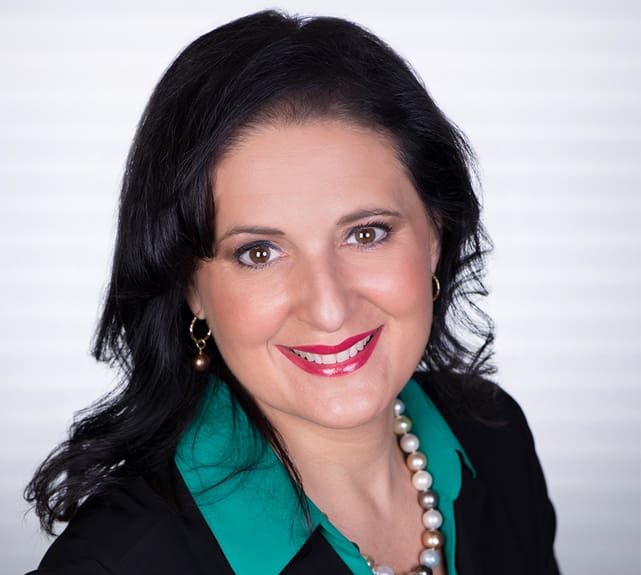 How are you perceived?
Today more than ever, companies and individuals need to understand how they are perceived by others and to be strategic about reputation management. This awareness applies to all forms of communication, from traditional public relations to internal employee communications to social media engagement.
During our talk, Gina and I focus on the role of management. There's a great tie in here to anthropology, which of course is my primary interest. In order for businesses to thrive and grow, they need to understand how they are perceived by their audiences. It's not just how they think they're perceived, it's how they actually are perceived. To understand others' perceptions, one has to research, listen and observe, not assume what others think. What do they really think? What story do they tell others about you? It's absolutely crucial that you understand this.
Key takeaways 
Perception is 9/10th of the truth. You need to own how you're perceived in every channel you can own.
It takes an ongoing, proactive effort to create positive messaging. This can help mitigate issues if/when they arise.
You should read the book

"

The Four Agreements

"

and apply its teachings to your business and your life. If you live The Four Agreements, you will be exactly the person you want others to perceive you to be.
Background on Gina Rubel
Following a successful career in PR, Gina changed course and went to law school, but then found that the practice of law is much like public relations: you're communicating a message to a target audience to elicit a desired response. After practicing law as a personal injury litigator and a judicial law clerk on national toxic tort matters and high-profile death penalty cases, Gina found her calling in legal marketing and public relations. And as you will hear, she never looked back.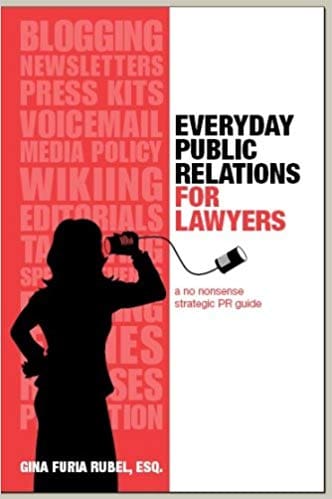 Gina has also authored the book "Everyday Public Relations for Lawyers," now in its second printing. While the examples in the book are geared towards lawyers and legal marketers, the strategy and tactics are relevant to all professionals. Attorneyatwork has these words of praise: "Written for lawyers and legal marketers, Rubel's no-nonsense guide delivers hands-on advice on all critical aspects of public relations — from the dos and don'ts of media relations to controlling the message to harnessing the power of the internet and social media."
Professionally, here are just a few of Gina's many accolades: 2019 and 2018 Lawdragon Global 100 Leading Consultants and Strategists to the Legal Profession, #1 The Legal Intelligencer Best of Legal Marketing and Public Relations, The Legal Times Best of Social Media N.J. Law Journal Legal Marketing and PR, and National Law Journal Best of Legal Marketing and Branding.
Learn more about Gina at www.FuriaRubel.com.  
Want more stories of successful women challenging the status quo? Here are 3