Adam Honig talks about empowering salespeople to reach new heights!
If you have a sales team out in the market, as most of us do, are they producing the results you want? How do you feel about your CRM (customer relationship manager) system which you paid $3 million to install but no one is really using? Perhaps your sales team is better than their results but they just need a hand? In today's podcast, I interview Adam Honig whose company, Spiro, has developed an entirely new way to help people sell. Think of it as your A.I. personal executive assistant that is very responsive to your activities and that reminds you every day what has to be done to better capture the right sales at the right time for the right client. We were very excited to hear about Spiro and learn what it can mean for business. You will be as well.
As you listen to our conversation, ask yourself a couple of things:
Why is my talented sales team not delivering the results we need to grow our company?
Why are my current clients not feeling that they are getting the ongoing support they need from us?
What could we do better if only…?
About Adam Honig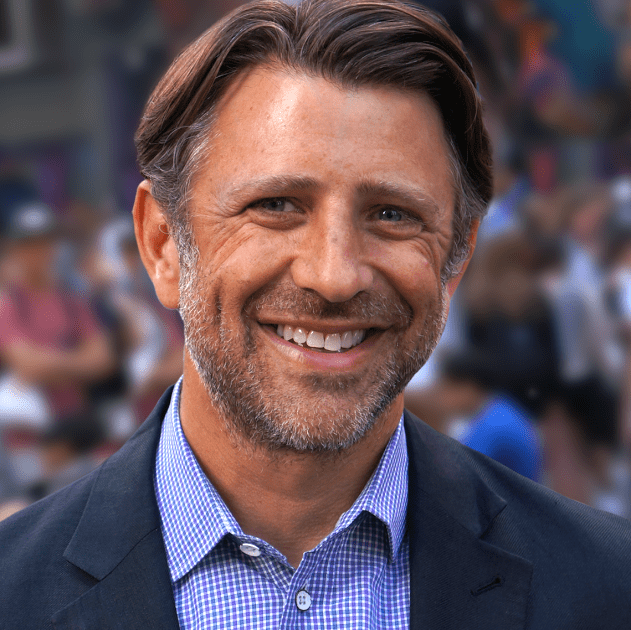 Adam is passionate about empowering salespeople to reach new heights through intuitive, user-friendly technologies. Having worked his entire career in the technology industry, Adam's specialty is building companies and organizations that sell and deliver enterprise software and solutions. For over 25 years, he has served on founding teams for multiple tech companies, built award-winning teams spanning from the US to Europe to India, and has learned invaluable lessons throughout the process.
Although much has changed in the technology business since 1989 when Adam began working at Cambridge Technology, he still lives and breathes by three abiding principles:
It's all about the business outcomes and your business strategy, not the technology itself.
You can never go wrong telling the truth, and it's never worthwhile to work with a jerk.
Being the category king should always remain your #1 goal.e
eoday, as CEO of Spiro Technologies, Adam lives out his mission of empowering salespeople by breathing new life into sales technology through AI and machine learning. (Spiro's name comes from the Latin spīrāre, which means "to breathe.") Together with the founding team at Spiro, Adam has developed and deployed tech solutions for over 300,000 salespeople in the past 10 years, and he continues to inspire sales teams to achieve success through strong relationships, successful sales strategies and inspired technologies.
To learn more about how AI can transform your business, check out these blogs and podcasts
Additional resources:
Download the 1-page synopsis of my book, "On the Brink: A Fresh Lens to Take Your Business to New Heights" here