Listen now as Irina Baranov teaches us how to change our lives for the better!
What if you could create your "Life by Design" (not by default). In this podcast, I have the pleasure of speaking with Irina Baranov about just that idea. In fact, how to actually do it! You might be asking, "Really? Can I pause, step back and think about what I want my life to be, not just wander along, letting the path I am on take me on its way?" Why is it important to design our lives, and who typically does this? Listen in to learn a fresh approach to you and your life.
What are the areas of life that people usually design?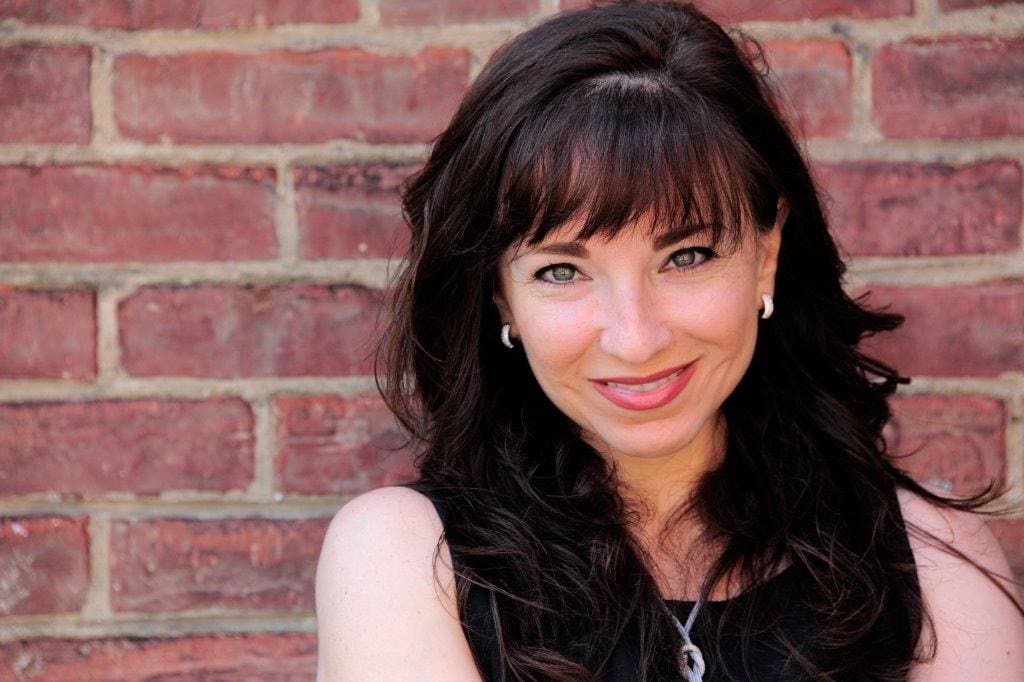 Which do they ignore—without knowing why? And how do you make sure that this isn't a one-and-done activity that has no lasting benefit?
Irina will tell you that she loves helping high-achievers reach even greater levels of success. She spends her time helping leaders and groups gain clarity, connect more consciously, overcome obstacles and create the change and growth that they want and crave.
(On some level, I've been helping people with these same issues for most of my life. I have always been the go-to person when someone needed support through a challenge, through a transition or simply through the "stuff" that the world threw at them.)
After a successful career in marketing, Irina decided to put the pieces together. A personal story full of twists and turns + psychology degree + executive experience + entrepreneurial experience + passion for better business and better living and better loving = the work she does today.
We talk a lot in this interview about how you too can realize your goals (and usually exceed them).
As a certified executive coach, speaker and Vistage Chair, Irina works with top leaders and organizations, taking them from good to great. In her 1-on-1 coaching work with the top 1%, as well as with groups and audiences around the world, she helps create lasting and impactful change through self-awareness, connection, experiential learning and proven strategies for personal and professional growth.
In her workshops, retreats, keynote presentations and corporate training seminars, Irina delivers a blend of warmth, wisdom and humor. Her customized storytelling and exercises with audiences inspire insight, real learning and sustained action. She has been featured on CBS, NBC and ABC, as well as in numerous print and online publications.
Read more about how to craft your own path with thoughtful design:
And this video: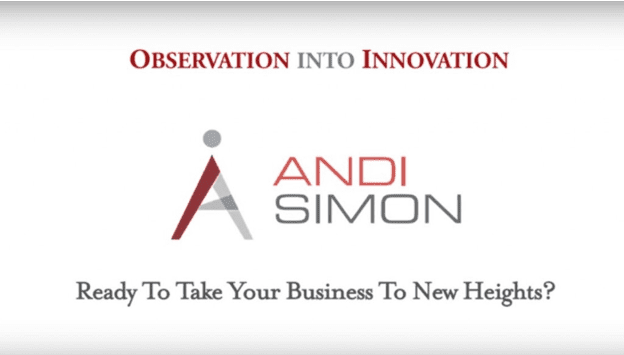 Additional resources:
Download the 1-page synopsis of my book, "On the Brink: A Fresh Lens to Take Your Business to New Heights" here