Listen now as Diane Darling teaches us how to communicate clearly and connect easily!
Diane Darling is just darling. What a wonderful podcast conversation we had. Diane is a pioneer in social networking, and as she tells her story, you'll realize how ironic life can be. To overcome her fear of public speaking, she took acting and stand-up comedy classes. That out-of-the-box mindset and courage to defy the odds transformed her into the successful person she is today. Are you waiting to become the person you want to be? Listen in and start your own journey now!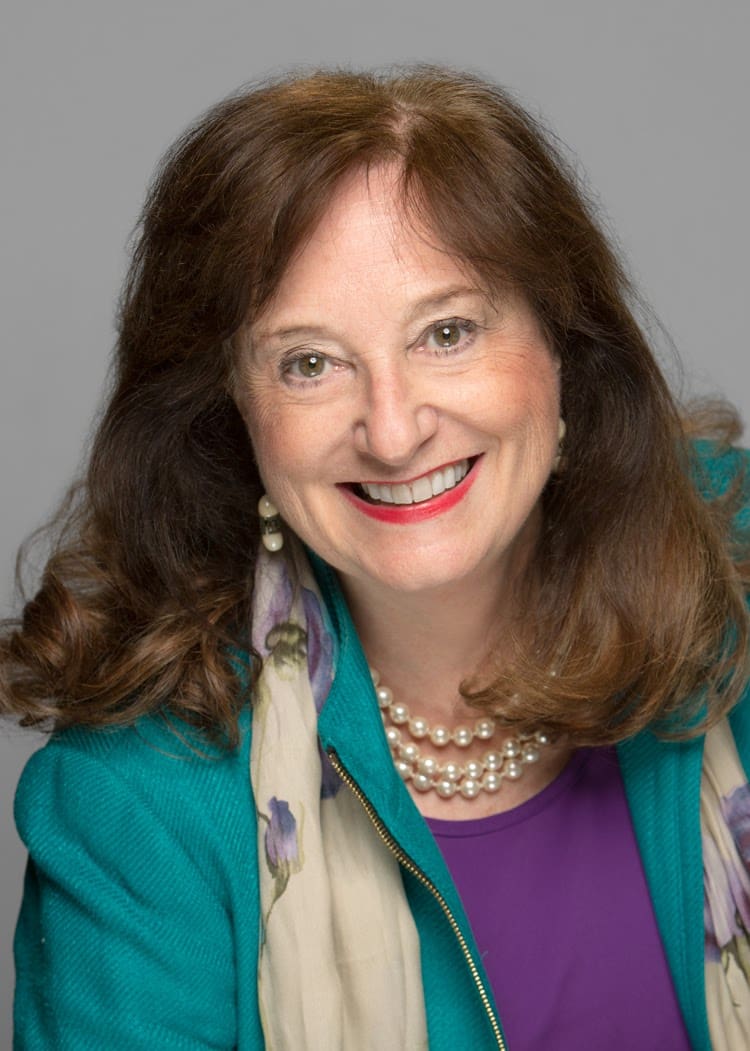 Networking is key to your professional and personal success
Back in 2003, McGraw-Hill commissioned Diane to write the definitive book on networking: "The Networking Survival Guide." Just 90 days after the book hit the shelves, it went into a 2nd printing. Rather amazing.
Collectively, Diane's books have been translated into 7 languages. She has taught at Harvard Business School, 20th Century Fox, Cisco Systems, and so many other clients.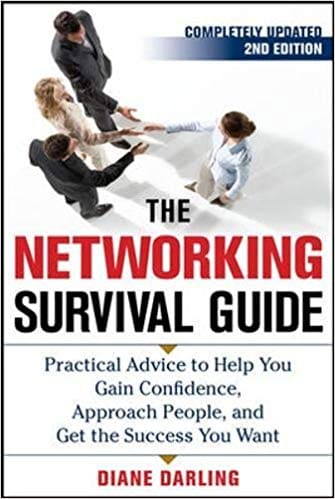 In our podcast, Diane tells you her tips for successfully networking. How do you, like Diane, walk through an airport and meet famous people standing in line, just like you, waiting to board a plane? As she tells us, she turned around and her bag hit this short woman. Who was she? Dr. Ruth! So, what did Diane do? Apologized and asked if she could interview her.
Diane tells another story about network development for physicians. She was at a conference and was talking to one doctor while watching another one standing over on the side. She escorted the doctor she was speaking with over to the one who was by himself and introduced herself. Next thing you know, they were all talking and sharing experiences and ideas.
Then there is the story about how Diane sat down on a plane and introduced herself to a stranger. She told the person: "I am not going to talk to you the entire trip, but let's introduce ourselves and get to know each other before we take off." A nice conversation began and then concluded so that each one could get to their work or reading or movie watching—all with a little networking to begin the flight.
Believe me, you will enjoy every minute of this talk.
If you want to know more about Diane, you can reach her at diane@dianedarline.com.
Additional resources:
Download the 1-page synopsis of my book, "On the Brink: A Fresh Lens to Take Your Business to New Heights" here