Listen now as Steve Smith talks about how leaders must adapt to changing times!
Have you noticed? Leadership is changing—a lot—which is causing emerging leaders to wonder what skills they'll need to be effective in today's culturally diverse, technologically supercharged workplace. If you're wondering too, you'll love today's podcast with Steve Smith, President and Founder of GrowthSource Coaching. Steve and I speak about the shift from a hierarchical, top-down leadership style to a more collaborative, team-building, results-focused one. Don't miss it!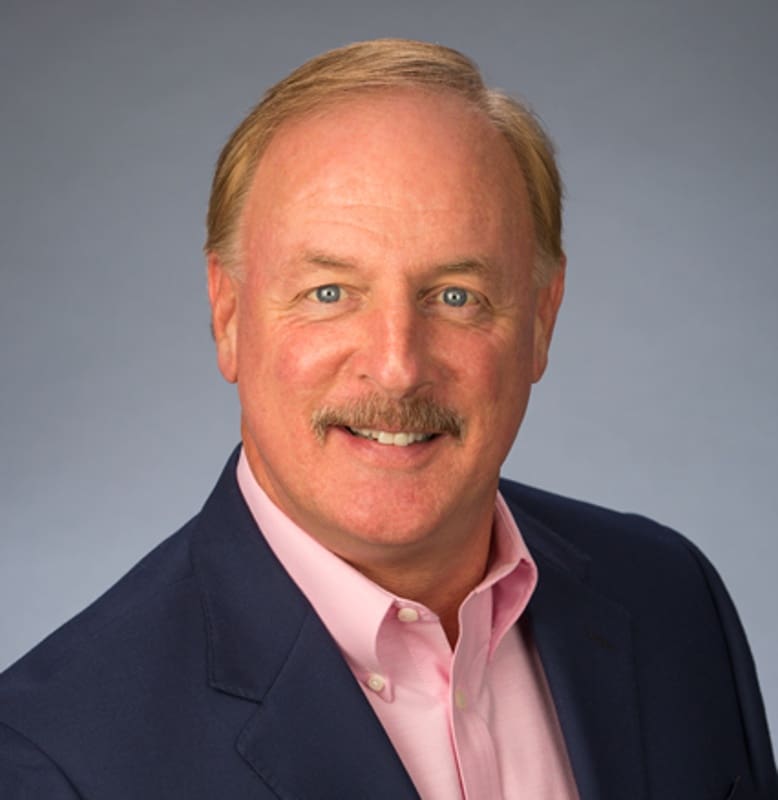 Everything's changing…the culture, the workplace, how different generations approach tasks…everything
Partly coming from the shifting of generations, partly from new ways of getting work done—from partially to totally virtual, and from locally to globally—the boss-employee relationship is going through a massive transformation.
As today's guest Steve Smith describes it, "The challenge is in getting things done with a different model for how to talk to people, how you guide them, how you demand accountability and how you build an environment where they feel they should deliver on time and to budget. These are strong values. At times today, they are missing. It takes the right leader to craft the right visualization for his or her team and get employees to embrace this vision to move ahead, together."
What will future leaders need to be more effective?
As so many leaders today are discovering, new technology is transforming the workplace, but it's not the technology that has to be managed, it's the workplace and the people within it. How people interact with customers is changing, too, as consumers are expecting results faster and cheaper with more flexibility and quality. There is a new conversation that is needed now, focusing more on why we are doing something and less on the task to be done.
Leveraging the new to improve upon the old
During our conversation, Steve emphasized the importance of showing respect for the old while moving beyond it. As a corporate anthropologist, I quite agree. Transforming an organization by introducing AI, bots to do audits or chatbots to perform customer service is going to be the crux of the leadership challenge. Do your people know how to navigate this new world?
And what do most leaders rely on that does not work well anymore? Their position of power. As we say all the time at SAMC, time to change.
Some background on Steve
Steve Smith is President and Founder of GrowthSource Coaching in Orange County, CA, which provides leadership, management and marketing coaching to business owners, executives and entrepreneurs worldwide. Named a Catalyst for Change by the California Business Journal, Steve has helped over 400 business professionals to date.
An author, speaker and podcaster, Steve speaks to business groups, trade associations and local companies about their thinking and behaviors that produce top-tier performance. He launched his fourth internet radio podcast show, "Business Wingmen," in December 2017.
Additional resources:
Download the 1-page synopsis of my book, "On the Brink: A Fresh Lens to Take Your Business to New Heights" here