Listen now to Holly Green teach us how to use our brains to win!
Are you playing to win or merely playing not to lose? Don't miss my fascinating conversation with Holly Green, CEO of The Human Factor, which helps business leaders and their companies succeed by clarifying what winning looks like and then determining how to get there. Using the latest brain science techniques, Holly teaches organizations how to think differently and be truly innovative so they can win every day. Tune in, listen and learn!
Are you ready to win?
Does your business struggle to achieve its goals? Do you find yourself having to do things over vs. getting them right the first time? Do your employees even know what winning looks like? 
In today's On The Brink podcast, Holly Green shows you how to align and focus your organization so everyone is in the same race. Her unique approach to strategic agility and engagement—based on the methodology Pause, Think, Focus, Run—provides the tools, techniques and skills you need to reach your destination and achieve your goals.
In this podcast, Holly Green and I talk about:
How to apply the science of thinking to your business

Getting clarity on where you're going
Setting clear performance expectations
Outlining strategies and tactics that will enable your team to execute with excellence

Methods to engage your entire organization in accomplishing great results

Tools to increase the skills and competencies required to thrive in today's hyper-paced world

Developing a culture of high performance and ongoing innovation
Applying the brain's processes to business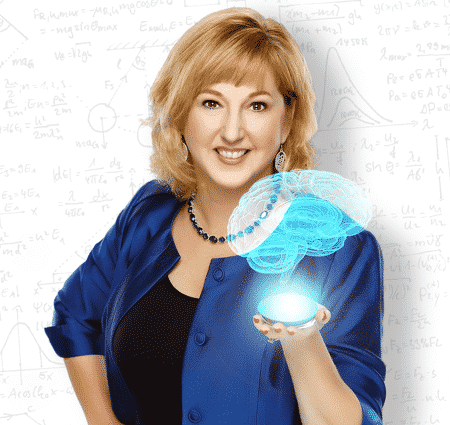 An experienced business leader and behavioral scientist, Holly has a rare combination of extensive academic training and in-the-trenches experience working in and leading organizations. The former president of The Ken Blanchard Company and co-founder of LumMed, a biotech firm, she has worked in senior leadership roles with major global companies including Coca-Cola and Dell.
As a consultant, Holly has helped hundreds of companies around the globe make new neural connections, change perspective, challenge assumptions and focus on the target. In addition to her consulting work, she delivers keynote presentations and workshops to trade show conventions, industry gatherings and business meetings.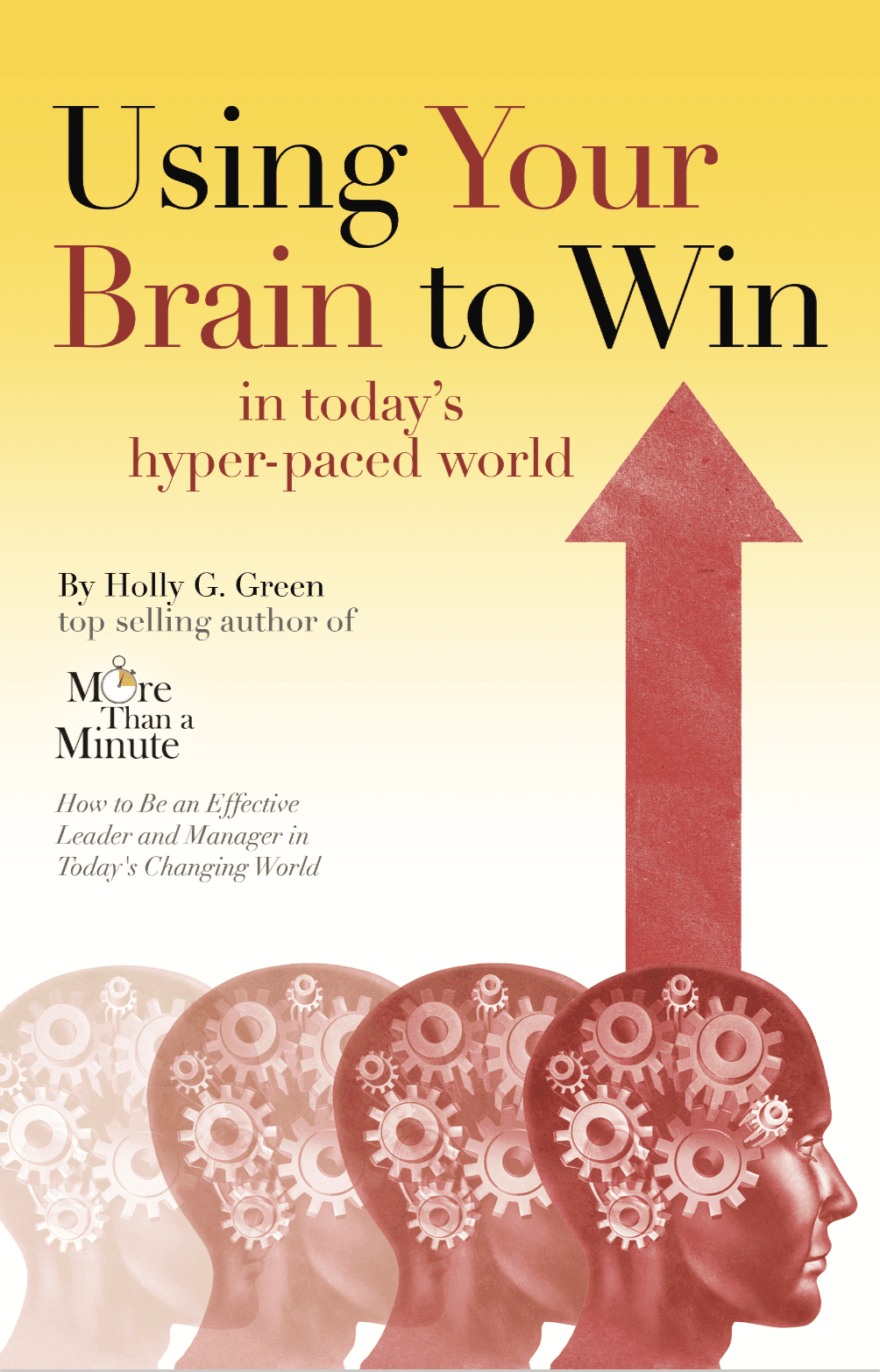 Holly's top-selling book, "More Than a Minute: How to be an Effective Leader & Manager in Today's Changing World," goes beyond the theory of leading and managing by providing practical, action-oriented how-to's. Her newest book, "Using Your Brain to Win in today's hyper-paced world," is receiving international acclaim.
Holly holds a BS in behavioral sciences and an MS in organization development from American University in Washington, D.C., with postgraduate studies are in neurophysiology. She is an adjunct professor at Webster University, teaching courses in the graduate program, and is the founder of the Management Development Institute at San Diego State University.
Explore more: 3 On The Brink podcasts and 2 blogs
Resources mentioned in this episode:
Download the 1-page synopsis of my book, "On the Brink: A Fresh Lens to Take Your Business to New Heights" here