Listen now as Claire Harbour-Lyell encourages us to be
open to disruption!
According to my guest Claire Harbour-Lyell, in order to thrive, you need to follow a four-stage process of Exploring, Experimenting, Engaging and Expanding. In this podcast, she helps you find novel ways to approach your career, giving you practical advice for preparing, managing and creating a more fulfilling work life. She also shares her easy-to-use framework to help make the most of any uncharted transition. You'll come away with a whole new outlook on your life! Enjoy.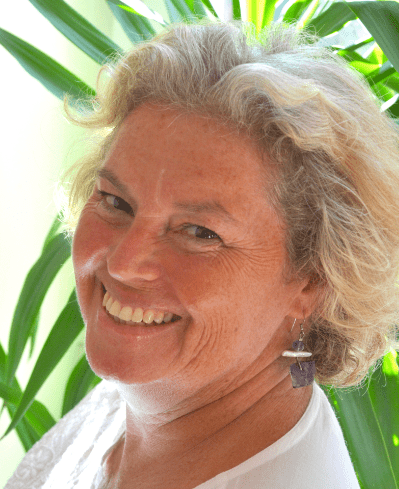 While many (if not most) professionals confront critical crossroads in their careers—some expected, some not—they often are not prepared for the challenges that major change brings. With 30 years of global business experience and more than 17 career transitions or disruptions, Claire Harbour-Lyell knows a great deal about change.
Having worked in 17 countries across four continents, including China, India, Italy, Brazil, France and the U.S., as a CEO, strategy consultant, headhunter and startup/small business manager, Claire is intimately familiar with the language of business, no matter the language being spoken.
Passionate about creating the global leaders of the future
With a BA/MA in Modern Languages from the University of Cambridge and an MBA from INSEAD, as well as over 1000 coaching engagements under her belt, Claire has learned how to use creative disruption to improve the way careers are made and managed.
A multilingual, multicultural background enabled her to learn and appreciate diverse styles and points of view, particularly how to build bridges between people and connect them with ideas. An early career in Asia as a general manager in fashion, trading, retail and luxury helped her develop a sensitivity to talent and how to optimize it. She was also a speaker and award-winner at the Women Economic Forum global conference in Delhi in 2017.
From executive search and cross-cultural training to career coaching and consulting, Claire's specialty is helping people identify and capture the abundant gifts they have inside them to create their own career path and success.
How uncharted transitions catalyze success for individuals as well as value for their companies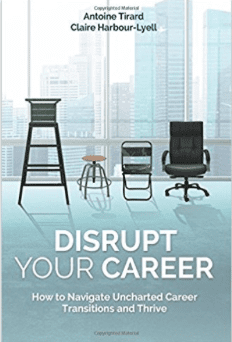 In her book, "Disrupt Your Career," Claire and her co-author, Antoine Tirard, a talent management advisor and founder of NexTalent, interview 50 business leaders from around the world who have encountered disruptive change. From leaving a corporation to joining a non-profit, or transitioning from athlete to executive, they describe what provoked the change, the challenges it created and how they survived the transition. By relating their stories, Claire and Antoine's book helps you better understand how effective leaders navigate and grow from their challenges.
Currently, Claire lives in southern France with two of her four children, skiing in the nearby Pyrenees and scuba diving in the tropics. Fluent in eight languages, she is available for projects and speaking engagements worldwide.
In this podcast you'll hear Claire talk about:
Being open to disruption

How you can build a better career throughout your lifetime

How companies can help keep their talent growing

Why you shouldn't stop growing even when the transitions can seem daunting

Claire's process for change that helps you conquer all the challenges you face as you grow in work and in your own personal development
Resources mentioned in this episode:
Download the 1-page synopsis of my book, "On the Brink: A Fresh Lens to Take Your Business to New Heights" here