Listen now
to
Jamie Candee share her magic for building better businesses, and leaders, too!
Ever wonder how some business leaders can take a company forward, build its top and bottom line, and engage its employees and customers so everyone can do better, together? Meet Jamie Candee. I know Jamie from her time at Questar Assessment Instruments where she was a dynamite CEO, sustaining strong growth and building innovative customer and employee alignment. Now she is President and CEO of Edmentum, the leading provider of online learning solutions. Listen in as Jamie describes how she has intentionally built her teams to set them up for success, and how you can as well!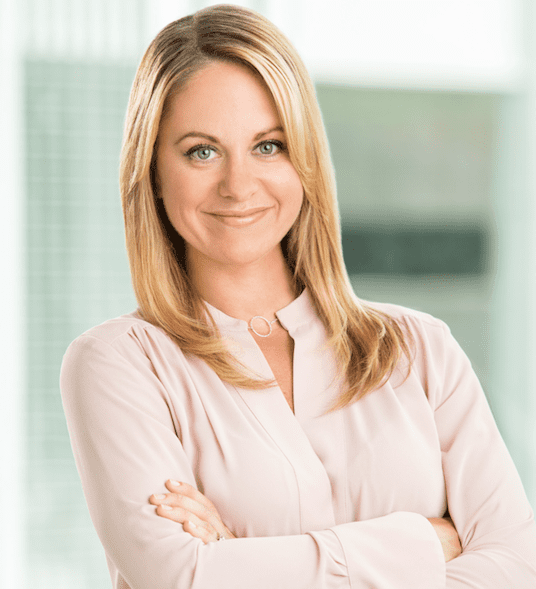 Jamie joined Edmentum in 2005, beginning her career there in Human Resources. Over time, she worked her way through nearly every department within the organization—serving as Director, Sales and Service Effectiveness; Vice President, Product Development; Senior Vice President, Sales and Marketing; and Chief Revenue Officer, during her original tenure. All of these varied positions enabled Jamie to see the company from many dimensions, which is crucial if leaders want to understand their organization and see opportunities with fresh eyes.
Jamie rejoined Edmentum in 2017, leading the organization's strategic vision and long-term growth plan as President, CEO and Board Director, bringing her successful record of accomplishment as an executive with extensive experience in education technology, private equity and policy.
Jamie's breadth of experience has certainly paid off. In 2015, she was selected by Minnesota Business magazine as one of that year's (Real) Power 50, in 2017 by the Minneapolis/St. Paul Business Journal as a Titans of Technology honoree, and also in 2017, as an Ernst & Young Entrepreneur of the Year Finalist. Jamie sits on the board of directors for Project Success, a Minnesota-based education non-profit, and serves as an advisory board member for Bethel University's Department of Business and Economics.
In this episode, Jamie Candee I discuss:
How Jamie used her passion for education to rethink the way children learn

The importance of getting a good look at the inside of your company from the outside

How observing women corporate leaders introduced Jamie to leadership

Generating results at the intersection of people and culture

Staying mission-driven by focusing on customers before data and algorithms

How women lead differently from men
Resources mentioned in this episode: