Listen now to Dale Richards teach us how to increase productivity!

 
In this highly informative podcast, Dale shares with us how he helps companies really "soar," something he has done over and over again for his own and his clients' businesses. Founder of 35 hi-tech companies (for which he helped raise $500 million in capital) and master of 20+ technology license deals, Dale explains the secrets to his success so you can soar, too. Listen in!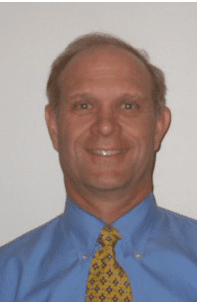 CEO of Excel Management Systems, Inc., a Utah-based business valuation and optimization firm, Dale S. Richards is a National Association of Certified Valuation Analysts (NACVA) Certified Valuation Analyst Professional. He also serves on the Quality Assurance Board of NACVA and has turned around the bottom line of 150+ U.S. companies.
Dale has more than 25 years of executive management experience as CEO, President, CFO, COO, CMO and Board of Director in the aerospace, utility, software, manufacturing and biomedical industries, and also serves on the Board of Directors of several for-profit and non-profit companies.
Possessing both an MBA and Chemical Engineering BS degree, Dale is a Vistage International Speaker and Chair of a Vistage CE Group in Utah.
In this episode, 

Dale Richards and 
I discuss:
How his productivity pyramid methodology can increase employee productivity 10-200%
His 80/20 customer gold program that can double sales from your existing customer base
A rifle vs. shotgun approach to focus marketing/sales efforts on high growth/high margin business segments
Why helping your employees cope with their life issues helps your business
Resources mentioned in this episode: