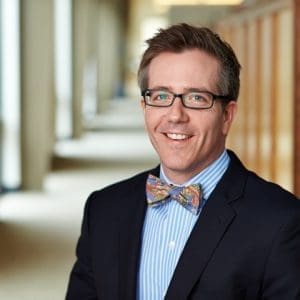 Stephen Moegling is a partner at Franklin Street, a healthcare branding consultancy. He works with the firm's clients on brand positioning, service line marketing and digital patient acquisition strategies.
Stephen is also the editor of Franklin Street's blog, The Next Idea, one of the highest-read healthcare marketing blogs in the country.
A past speaker at SHSMD, The National Council for Behavioral Health, The Healthcare Marketing Summit and regional healthcare marketing conferences, Stephen has also written for Healthcare Marketing Report and has provided trends analysis for Modern Healthcare.
Outside Franklin Street, Stephen is a fitness and wellness enthusiast and is working on a novel.