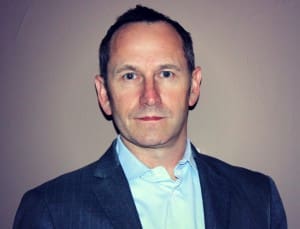 With over 20 years' healthcare experience including 5 years as an ICU RN, Matthew Henning leads a national team of healthcare communication consultants focusing on developing communication strategic partners with health systems.
Matthew's expertise is in helping organizations meet and achieve growth through development and launch of market channels. Prior to his work at Stericycle Communication Solutions, he held leadership positions at Berylhealth, McKesson Automation and Depuy Spine.
Earlier in his career, Matthew worked as a director of a clinically based oncology research company, as well as an ICU registered nurse.
Matthew earned his BSN from MidAmerica Nazarene University in Overland Park, KS.