Time to Find Your Blue Ocean Strategy? We Can Help!
Andrea (Andi) Simon, Ph.D., a corporate anthropologist, Founder and President of Simon Associates Management Consultants (SAMC) is a trained practitioner in Blue Ocean Strategy®. Andi is a widely-engaged speaker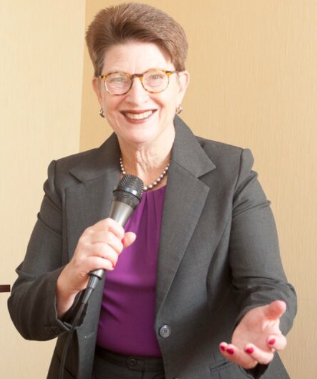 on the topic. Since 2007, Dr. Simon has conducted over 350 workshops and speeches and worked with dozens of clients on Blue Ocean Strategy, all of whom have found her approach very applicable to their business challenges.
Blue Ocean Strategy Basics
What is a Blue Ocean Strategy, anyway? And why should you think about crafting one for your company? For in-depth answers, we refer you to:
There are lots of Blue Ocean Stories2Share on our site and we can certainly share others with you. Contact us to help you find your Blue Ocean Strategy.