Answering the Question "Why You?"
At Simon Associates Management Consultants (SAMC), we often work with clients needing help branding or re-branding their organizations. Brands and branding answer the question "Why You?"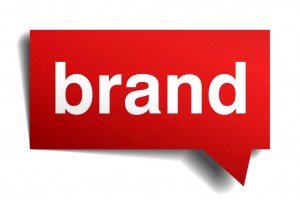 Especially in these changing times, both external and internal factors are increasingly requiring organizations to rethink their positioning.
Using anthropological techniques, we identify the essence of our clients' organizations
Our specialty: Helping businesses focus, communicate, differentiate and develop their brand. We typically work with organizations that are in the midst of changing, particularly those that need to define a new market in which the original brand is no longer relevant. We also help companies of all sizes change their internal brand.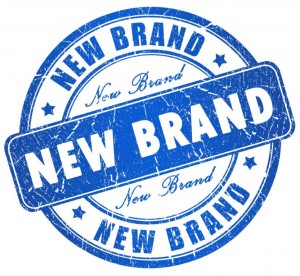 For EAC/Integrated Power Solutions, we helped re-brand the company from a battery manufacturer to a designer of integrated power solutions. How? By "going exploring" and meeting with their customers to hear what they were thinking. We also conducted culture probes so we could identify new thinking in the industry and arrive at a new positioning.
At St Vincent's Health Services, we used Innovation Games® to actively engage the staff, patients and non-patients in a "deep discovery" process. This allowed us to identify the core elements of the brand for positioning, which in turn enabled their advertising agency to develop a creative strategy. These core elements also allowed us to help develop an in-house campaign that was consistent with St. Vincent's external positioning.
For another client, Fourth Wall Events, we used our expertise as Innovation Games Facilitators and Blue Ocean Strategists® to help the design firm develop both an external and internal brand that effectively answered the question "Why you." Currently, new online as well as offline marketing and presentation materials are being developed and the company is now living the brand.
If you are going through serious changes in your business, perhaps we can help you assess your brand and its power, today and tomorrow. Contact us.