"We didn't hire Becky to make history," Popovich said. "She earned it."
When Becky Hammon joined the San Antonio Spurs pro basketball team as an assistant coach in 2014—the first woman in NBA history to hold this position—Barack Obama congratulated her on Twitter. Then when the Spurs head coach Gregg Popovich was ejected from a game against the Los Angeles Lakers in December 2020, Hammon replaced him to become the first woman to act as head coach in a regular-season NBA game. Talk about change!
Barriers being broken, glass ceilings being smashed
Move over boys. Women in business, in sports, and in almost any industry you can name are proving that they deserve a seat at the table.
"Hammon's success with the Spurs has already been followed by more women getting opportunities in pro sports leagues where the players are men," says Texas Monthly, "and history tells us that when those initial barriers are broken, other changes tend to follow." Although it took 63 years for Jackie Robinson to become the first African American player in Major League Baseball, it only took Larry Doby three months to become the second. Let's hope this holds true for women trailblazers, too.
As a trailblazing woman myself, I am thrilled to read what Coach Popovich, Hammon's boss, said to ESPN regarding her hiring: "She is qualified. She's wonderful at what she does. I wanted her on my staff because of the work that she does. And she happens to be a woman, which basically should be irrelevant but it's not in our world, as we've seen as it's been so difficult for women to obtain certain positions. It was business as usual for us."
Popovich went on to say, "Women do the same jobs as well and better than men. That's a fact. There's no reason why somebody like Becky and other women can't be coaches in the NBA. There are many, many, many qualified women who are being held back. And it's just the nature of the world. It's slowly changing, but the sooner the better," he said.
Personally, I wish the world would change for women faster, but still, change is change.
Update: Hammon has since left the San Antonio Spurs to become head coach of the WNBA team the Las Vegas Aces.
More stories of women successfully breaking into male-dominated worlds
From Observation to Innovation,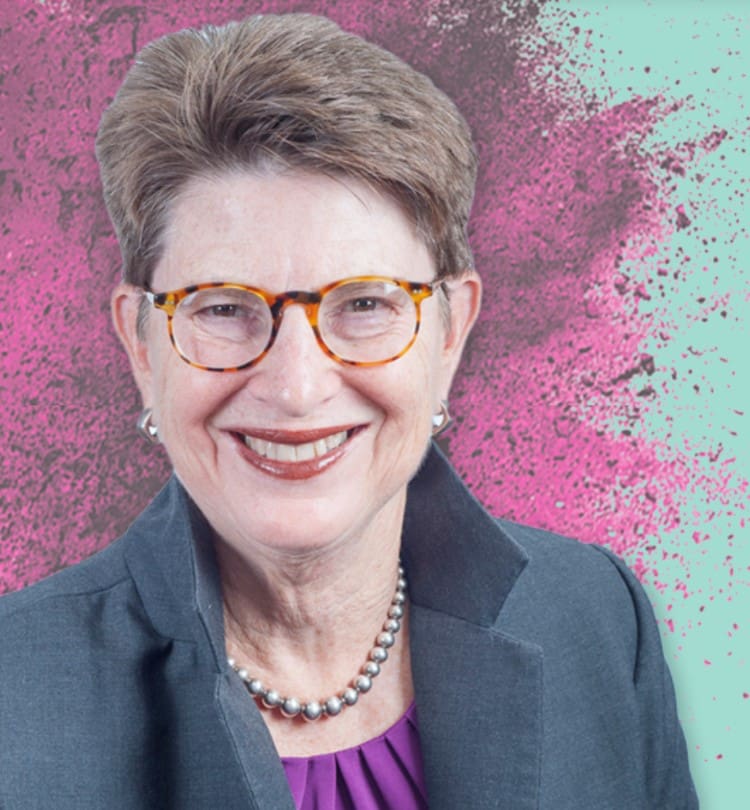 Andi Simon, Ph.D.
Corporate Anthropologist | Author | CEO Simon Associates Management Consultants
Andisimon.com
Info@simonassociates.net 
@simonandi
LinkedIn