Photo courtesy of Swaay.com
It's happening! Glass ceilings are being smashed and myths debunked
By now you've probably heard the news: Kim Ng was hired by the Miami Marlins as the first-ever female General Manager of a Major League Baseball team. What a terrific acknowledgement of Ng's credentials and experience, built up over decades. But alongside all the cheers, I found myself asking, "Why did it take so long to smash baseball's glass ceiling and let a woman in?"
Carrying the torch for an entire generation looking to Ng as a trailblazer
In a recent article I wrote for Swaay about Ng's groundbreaking hire, I ask several important questions:
What might this mean for the future, for other women who aspire to rise up and lead in fields where it's never been done by a woman before?
Why was it so hard for Ng to leap over the obstacles put up by men? (She was passed over for an MLB general manager position five times.)
How can we finally smash some long-standing societal myths about what women can and cannot do when let in the door to bring their talent and toughness to the forefront?
What can other women learn from her success?
Although women have made great strides in sports, they still lag far behind men
According to the Women's Sports Foundation's 2020 report, women are participating in high school and college sports in unprecedented numbers, yet their totals are still lower than men's by at least 10%. In professional sports, the discrepancy is even larger. And then there is the enormous pay gap.
Can Ng lead by example and help other women debunk the myths holding them back?
As well as needing to do her job extremely well, thereby silencing all the naysayers, Ng should also think about becoming a supporter of other women who, like her, are trying to smash glass ceilings of their own and become recognized leaders in their field. But, it sounds like she already knows this. As she told Reuters: "This challenge is one I don't take lightly. When I got into this business, it seemed unlikely a woman would lead a Major League team, but I am dogged in the pursuit of my goals." As I say in my article, "Congratulations, Kim, for being the first. Let's all hope you're not the last."
I also invite you to:
From Observation to Innovation,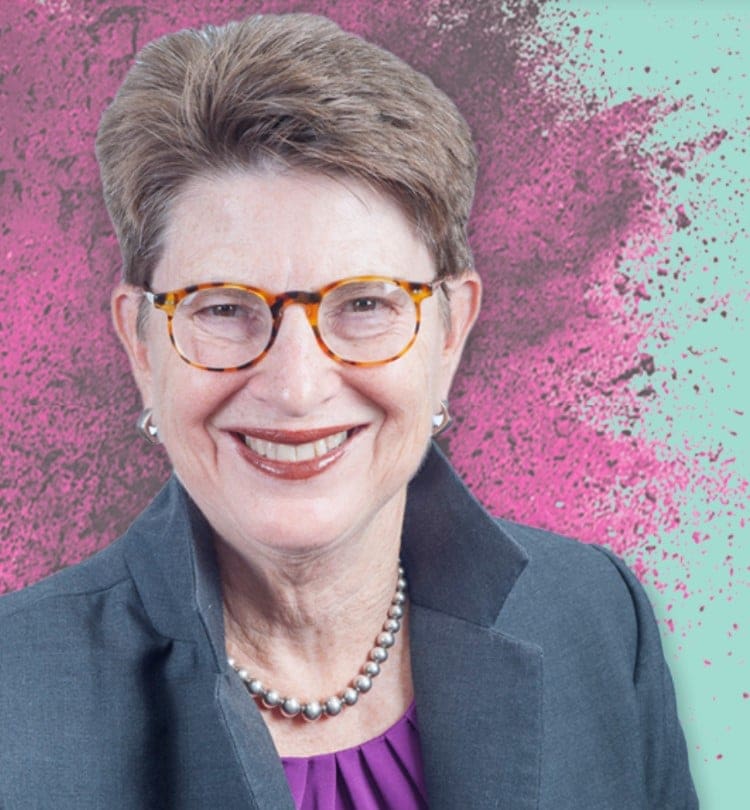 Andi Simon, Ph.D.
Corporate Anthropologist | Author | CEO Simon Associates Management Consultants
Andisimon.com
Info@simonassociates.net 
@simonandi
LinkedIn